1 min read
Yes, you read the title correctly - this article is all about Ucidity and gin. Well, a Sydney-based gin distillery to be more precise.
This time last year our knowledge of gin was fairly limited. We knew it was a three letter word and we'd tried it a few times when with friends.
At Ucidity, we're about helping businesses grow. So, when Kings Cross Distillery (KXD) approached us to help them build their brand and online presence - we naturally got excited.
In the words of the makers:
The colourful and rich and risqué history of Sydney's Kings Cross and its Sydney surrounds, are the inspiration behind our vapour infused gins.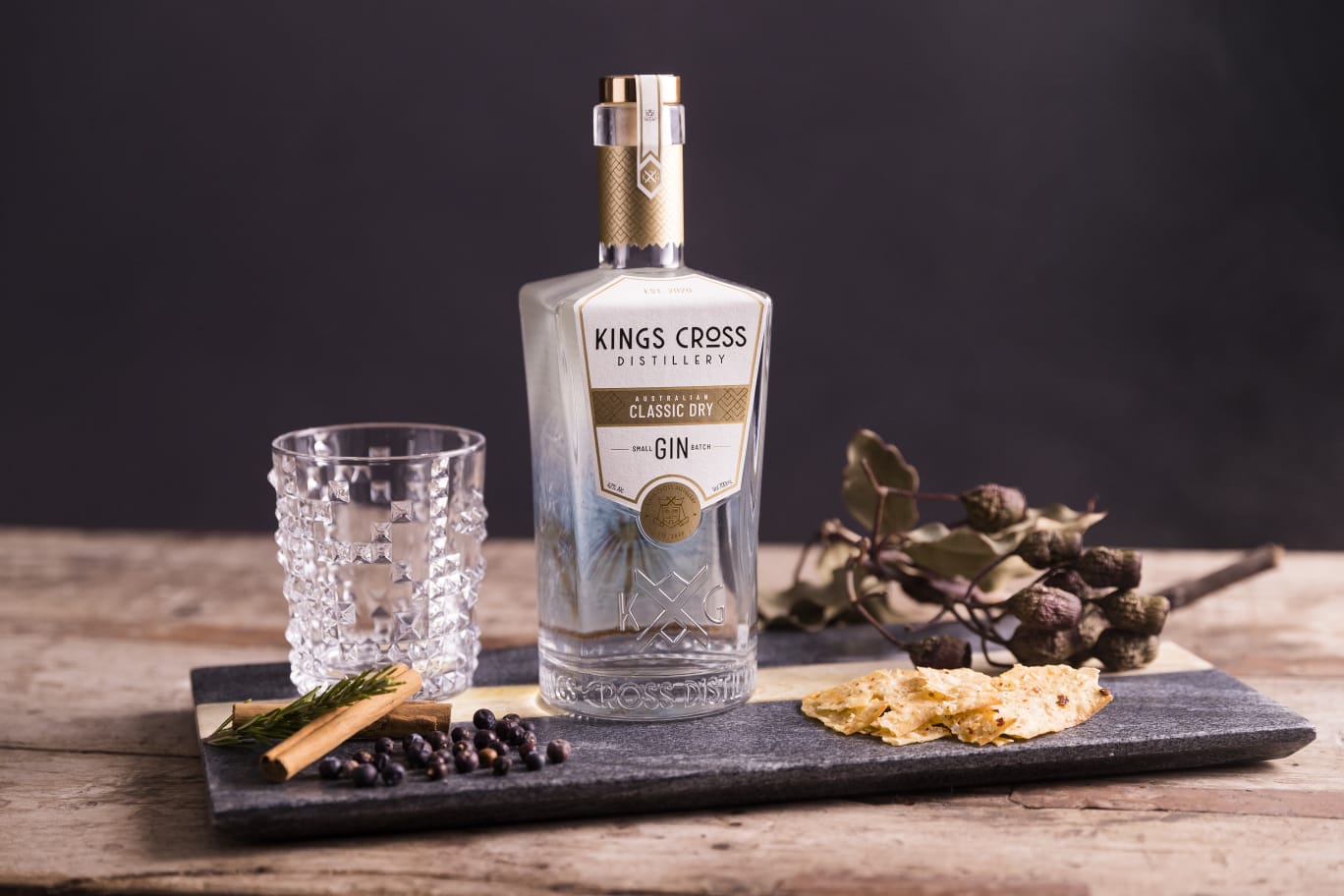 Earlier this year we designed the unique bottle labeling and last week, we launched their website.
We've been blown away by the results.
In the first 72 hours, the site generated enough sales to cover the website build and continues to grow.
We love it when a local business such as KXD gets to celebrate a win - especially during a time when our country needs some positive news.
To grab one of their collectors edition bottles, jump onto their website and order your own - there's less than 100 left of their first batch.
Published on July 07, 2020