Content Marketing,Content Marketing,Content Marketing,Content Marketing | 10 min read
Does your business have digital marketing strategies but you don't know how to gauge their effectiveness? Poor marketing results can be one of the reasons why your business is not growing.
In this article, we will discuss the different metrics used to measure the success and effectiveness of various inbound marketing strategies. Starting from basic SEO to drawing organic website traffic, email marketing techniques, sales patterns, and more to gauge the success of your marketing efforts.
A Little Bit About Inbound Marketing in Your Business

Inbound marketing is pivotal in creating lasting and meaningful relationships between your brand, customers, prospects, and consumers.

The primary goal of inbound marketing is to attract your target audience.

How?

Through quality and valuable content; whether it's a blog on the importance of your service or a guide on how to utilize a product you are selling.

The second purpose is to engage your audience. Present your service as a solution to a certain problem or offer a tool to achieve a certain goal. Providing your audience with such insight will encourage them to buy from you because it turns into something that they need to pursue a goal.

Remember, modern-day sales and marketing now means-helping people get to where they want their business to be. It's not merely about the sales you make.

Lastly, inbound marketing does not stop at attracting and encouraging prospects to purchase items or services you offer. In order to create a more meaningful relationship and trust with your brand or company, it is important to also provide help and support.

Whether it's in the form of customer service or in-depth guides. It's crucial to ensure customer success and satisfaction with their purchase.

Effective inbound marketing strategies allow companies to organically grow their audience and community. Good customer experience is key in retaining and acquiring customers.

There are several methods involved in gauging the success of a company's or business's inbound marketing efforts. The emphasis lies on understanding the importance of quality vs quantity when it comes to customer transactions and audience interactions.

The following metrics are some of the best starting points in gauging how your inbound marketing efforts are going.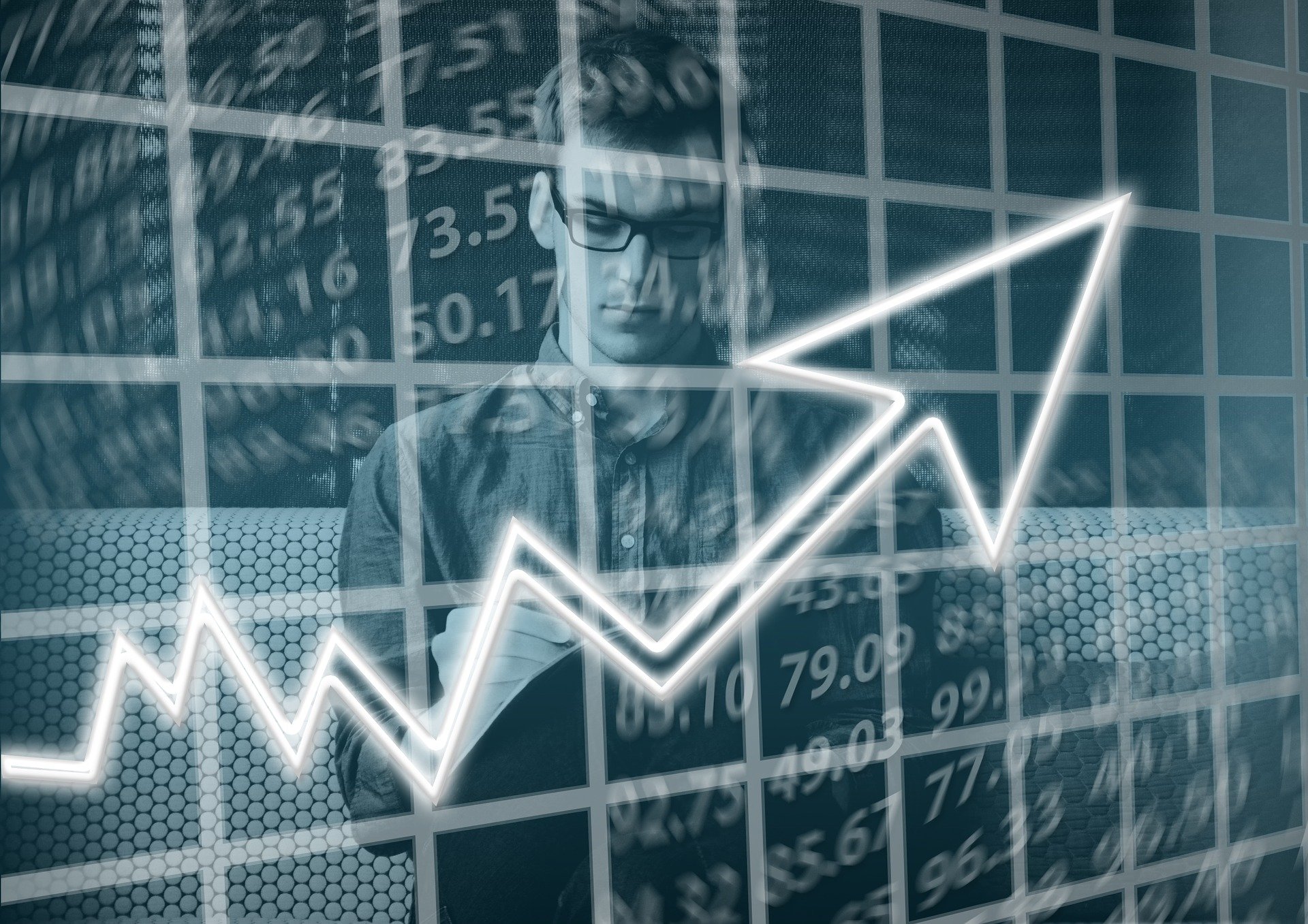 1. Traffic by Marketing Channel
Digital marketing uses different channels and platforms. One of the easiest indicators of an effective digital marketing strategy is the overall website traffic. It's easy to see the difference in numbers from one channel to another, or whether your social media presence is gaining more traction than that of the SEO content on your website.
Identifying traffic by marketing channel would allow you to pinpoint the most active and effective channel. Then you can decide on the changes and adjustments needed for other channels to improve traffic.
However, understanding website traffic is not as simple as looking at the numbers. E-commerce works on quality over quantity and what these numbers fail to measure is the difference between relevant traffic and irrelevant traffic.
Aside from traffic, it is also important to look into the value of each site visit. It is possible to gain a huge volume of traffic but still deal with minimal transactions and interactions with your target audience. If you're putting content in the right place or where your contacts are hanging out, then that could also be something to measure.
Learning how traffic works in relation to engagement allows businesses to adjust marketing strategies and improve techniques, particularly in sales. Some of the widely used marketing channels and platforms include the following:
Social Media - measure traffic from valuable social media platforms such as LinkedIn, Twitter, Facebook, and Instagram.
Organic SEO - look into the whole website traffic brought by search engines like Google, Bing, Edge, etc.
Blogs - Find the specific articles on your website with keywords that allow your website to rank. These blog posts can be shared with your audience via social platforms, emails, newsletters, etc.(especially in places where your target market "hangs out")
eDMs - automated nurture emails allow online businesses to provide customers with a more personalized journey. When a user downloads something from the website, it will send automated follow-up emails based on their likes and preferences. This also applies to newsletters and targeted bespoke emails that occasionally send emails based on the user's observed online activities.
Paid Advertising - this allows you to measure how much traffic you get through paid platforms such as Google Ads, Facebook Ads, LinkedIn Ads, etc. Certain business types work well with specific advertising platforms.
2. Newsletter Sign Ups
Consumer newsletter sign-ups are another metric that allows you to gauge your website's traffic. This also provides insight into where people are in the buyer journey.
Those in the awareness stage are buyers who are just becoming aware that they have a need for a product that might help make their lives easier.
For example, if you and your wife are expecting your first child which obviously means you'll need a bigger space to carry all the baby's stuff or you'll also want to consider buying a car before she delivers so that you won't have to run like a headless chicken, frantically looking for rideshare when the big day comes.
At this stage, you would be looking around cars like a basic Toyota vs a very high-end Tesla.
What you might do is if you are subscribed to newsletters for Toyota and Tesla, and it so happens that both cars have everything you need but obviously, one will be more expensive than the other, so you're probably going to go for the one that's friendlier on the pocket, which is going to be the Toyota.
If your content is effective, those who sign up for the company newsletter will give you a good indication of people among your audience who are interested in what you are offering. Although they may not be ready to buy yet, the lingering interest is also an indication of potential sales and growth.
3. Leads Created by Marketing Channel
Lead creation is when you have an offer on your website and everything on your website from the lead magnet, whitepaper download, and content like a cheat sheet is presented at the correct timing. This will result in a certain percentage turning into sales or sales opportunities. When every element and aspect of your website lines up to support your service or product offered, it can be used as an indicator of future growth.
This can also be seen as an opportunity for businesses to retarget website leads. Think of inbound marketing as gears working together to encourage a user to purchase your product or service.
Talk about a user downloading information about the safety specs of a Tesla, but decided to buy a Toyota instead. Two years later they receive an email from Tesla about trade-in discounts and special offers. In this situation, the timing was right since it is enough time for a change in vehicles but the offer is wrong since the customer did not purchase a Tesla.
4. Sales Opportunities by Marketing Channel
In addition to lead generation, proper inbound marketing strategies would lead to sales opportunities. If every element of the website and aspect of the business such as content, timing, and branding are right, there is a high chance of a sales opportunity.
If there is a sales opportunity, a huge part of the effort could now be passed over to the sales team to take control of the conversion. The overall responsibility shifts from the marketing team to the sales team to convert these opportunities to actual sales.
However, the marketing group still needs to support the sales team and ensure continued opportunities for sales.
In order to make the sales journey easier for prospective customers, it is important to ensure that all marketing channels provide clear and concise information. To avoid unnecessary loss of lead or sales opportunities, the marketing team can help site visitors by guiding them through their sales journey.
This includes details such as information about the product or service, payment options, and FAQs page, and even an open customer support line.
5. Sales Opportunity Through Website Visits
Another indication of successful inbound marketing is the sales opportunity returning to your website. Website traffic can be used to improve sales and marketing efforts. If a user visits the site, browses through it, but leaves, this can be initially considered a lost lead. However, this initial interaction can still be transformed into a sales opportunity.
It is possible to measure a user's frequency of website visits via your CRM. The way this works is that they get tracked by the "cookies" on their phone or computer, stored in the CRM, and prompts the CRM when a prior or potential customer is back on the website.
If a prior user frequently revisits a site such as Ucidity, a CRM can track their activities and behaviour. Depending on this information, Hubspot will send a signal about this visitor and provide details that can help indicate where they are in the sales journey. This ultimately opens the doors for the marketing and sales team to pursue this and turn it into a sales opportunity.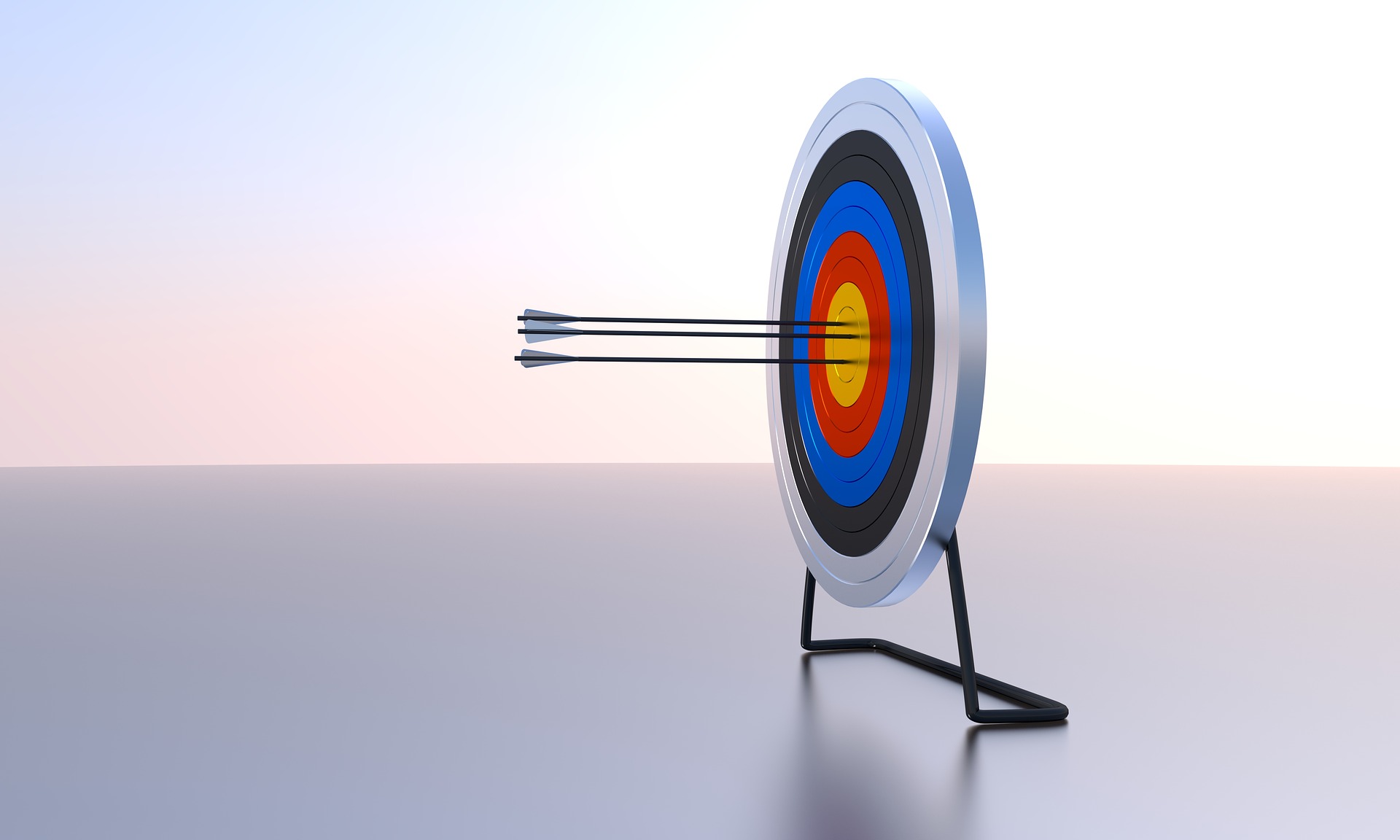 6. Landing Page Conversions
Landing pages are specifically targeted pages on a website with the goal of creating leads and inducing sales. Businesses related to the car industry can send out very specific campaigns targeting specific people or audiences.
If Tesla were to make an ad for one of their new cars, it would include something specific that the customers are looking for so that that ad appears in front of those people who are specifically looking for that kind of product.
When setting up a campaign, it is important to answer the question "who do you want to put the ads in front of" in order to allow you to set specific demographics. Tesla introducing a truck model would cater to a particular age, location, city, and even gender. Very specific ads can later be switched off when the target number of sales is reached.
7. Email Open and Click-Through Rates
Inbound marketing through email is one of the most effective and accurate methods to gauge the effectiveness of a marketing campaign. Email open rates give you a good sense of how many people open your email and how they enjoy your content.
Users who open your email but do not click them mean that the content does not interest them. If the email open rates are continuously dropping and subscription numbers are continuously dropping, it is a clear indication that your target audience is not enjoying the content that you are producing.
This can ultimately lead to an overall loss of interest and attention to your brand and service.
Click-Through rates show the number of people who click the links in your email. You can send automated nurture emails or newsletters just to test the feature out. A nurture sequence may include a series of 4 to 5 emails sent to subscribers regularly as part of the nurture journey.
If you are producing and sending out valuable, quality, and interesting content, there should be a rise in both Email-Open and Click-Through rates for the first 2 or 3 emails. It is encouraged that businesses do this to continue engaging prior customers and prospects as well.
However, a notable change in Email-Open and Click-Through rates for the last 2 emails may indicate an issue with the content that you are pushing out. You have the chance to tweak the content by providing more relevant and thought-inducing content to boost Email-Open and Click-Through rates.
However, emails can be tricky to accurately gauge since there are lots of factors that go into them. It is possible for the emails to be blocked or their inboxes to be full. If your email marketing strategy is not producing good numbers, it doesn't automatically reflect the quality of your content.
8. Sales Journey Progression
A customer's sales journey progression can be used as an indicator of the kind of engagement they are receiving. CRM provides you with an insight into the website visitors' behaviour. Look at the kind of content they are consuming and identify their needs depending on that. Data from the CRM will also show how many people are moving through each stage of the sales journey and how fast they are jumping from one stage to the next.
9. Sales Conversions by Marketing Channel
Many sometimes forget that the goal of inbound marketing is to attract, engage, and retain prospective customers to turn them into actual sales. When applying different marketing approaches to different channels, it is possible to pinpoint the number of sales conversions based on the type of approach and the channel.
The goal of the marketing team is to find leads and help open them up to sales opportunities. Although the sales team would have a bigger responsibility in converting opportunities to actual sales, the marketing team can help build a sales journey for a customer and make them into someone who would really buy your product or service.
The purpose of the measurement is to gauge how much your inbound marketing results contribute to people becoming customers. From there, business owners can take a closer look at the marketing channel the business is strongest on. This part is fairly easy, the average sale amount per marketing channel tells you how many sales you're getting and shows how much they are worth to your business.
The same concept of quality over quantity applies here. At the end of the day, it's the actual sales that matter. The volume of website traffic is only secondary.
9. Referrals by Marketing Channel
Customer referrals are one of the most valuable marketing tools in the business. If someone came from LinkedIn and they are pushing out referrals to several businesses, that gives you a clue that LinkedIn is a good marketing platform for Ucidity. Another scenario is if there are people from a platform such as LinkedIn or Facebook that found us. If they start referring us to other people, then it is another piece of evidence that the marketing strategies of this particular platform are going well. Referrals are more than just accepting the customers referred and continuing on, it is important to go back and find out where they are originally from.
There is no best way to gauge your marketing results. However, some metrics provided offer the simplest and easiest data to measure your marketing's success. Lead conversion, sales opportunities, and sales conversion are considered the most tangible metrics that show actual inbound marketing growth. However, these numbers are still not indicative of a business's success.
---
Need Help Gauging Your Marketing Performance?

There are a lot more success metrics for inbound marketing that can be measured. Expert opinion from the industry shows that the above ten are good starting points for business owners to gauge where their marketing efforts are at. It is important to look into the channels that are working best for you. From there you can make changes and adjustments to low-performing channels or stick with the good performing ones and focus on that.

To help you with more specific and targeted results, you need to tie your website into a good CRM. Ucidity uses Hubspot because of the many possibilities you can do with it. Here are some reasons why Hubspot is our CRM of choice and how it has made things easier and delivered more accurate results for us:
Ties into your website
Enables you to track a buyer's journey
Manage all your social media
Schedules all your newsletter
Stores all your contacts
Records all the calls that you make to any contact
Let's talk about the best options to gauge your business's marketing efforts.
Published on April 29, 2022